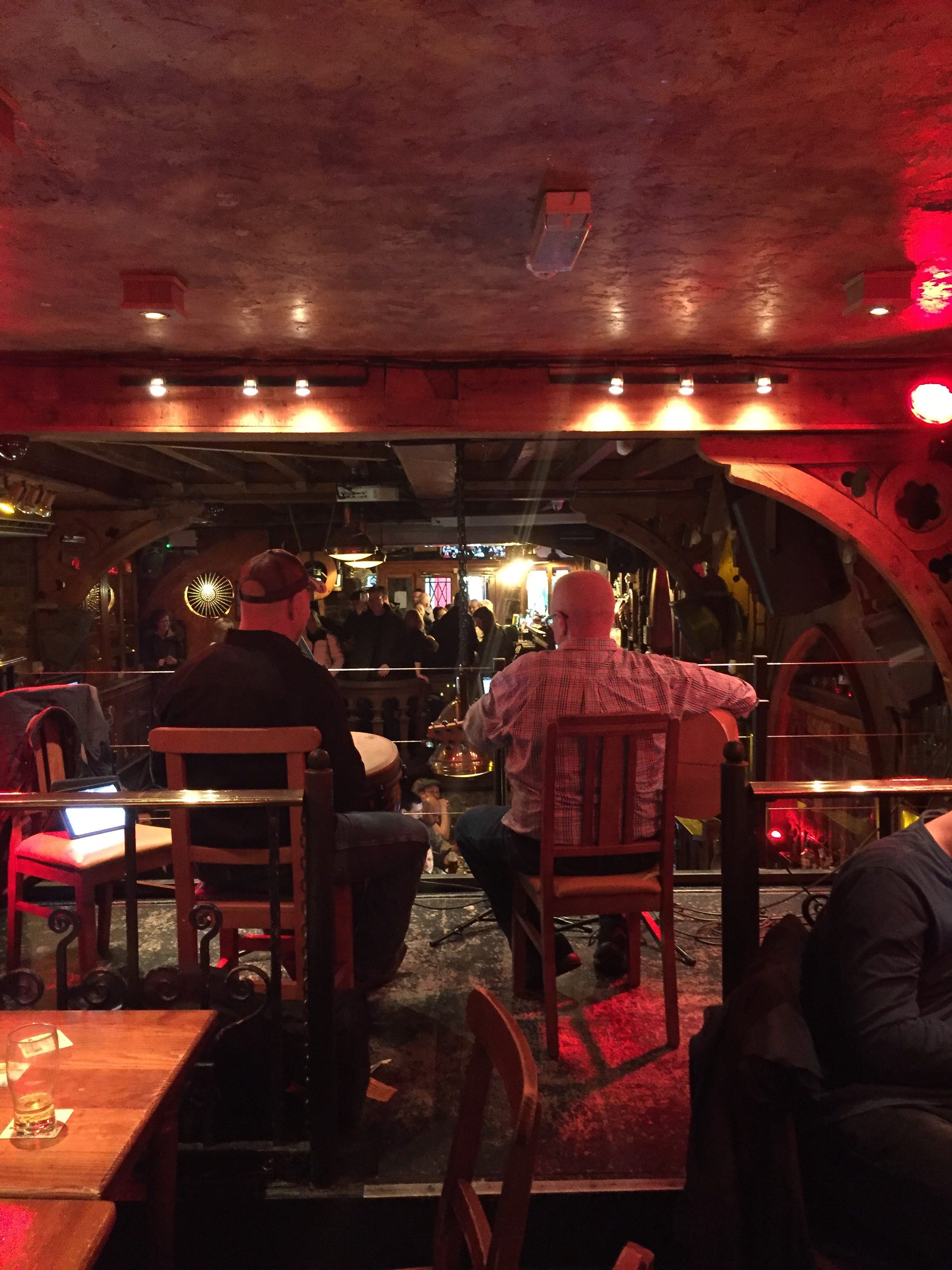 Home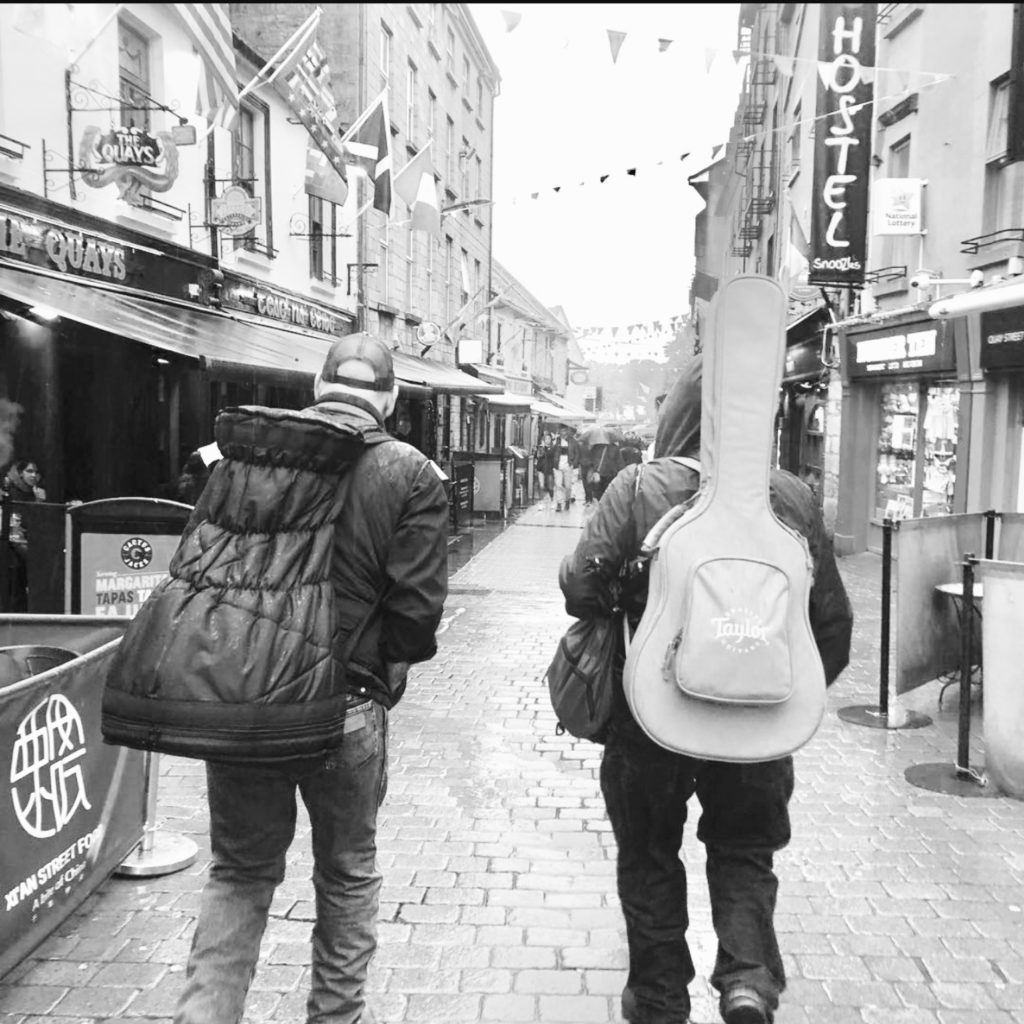 Welcome to UnWined…
Where Country family & friends get together cause we want to!
The Band ... all two of them
Gene is one half of the band's founding members.  He brings his own vocal and guitar style and energy to the Long Island Country scene.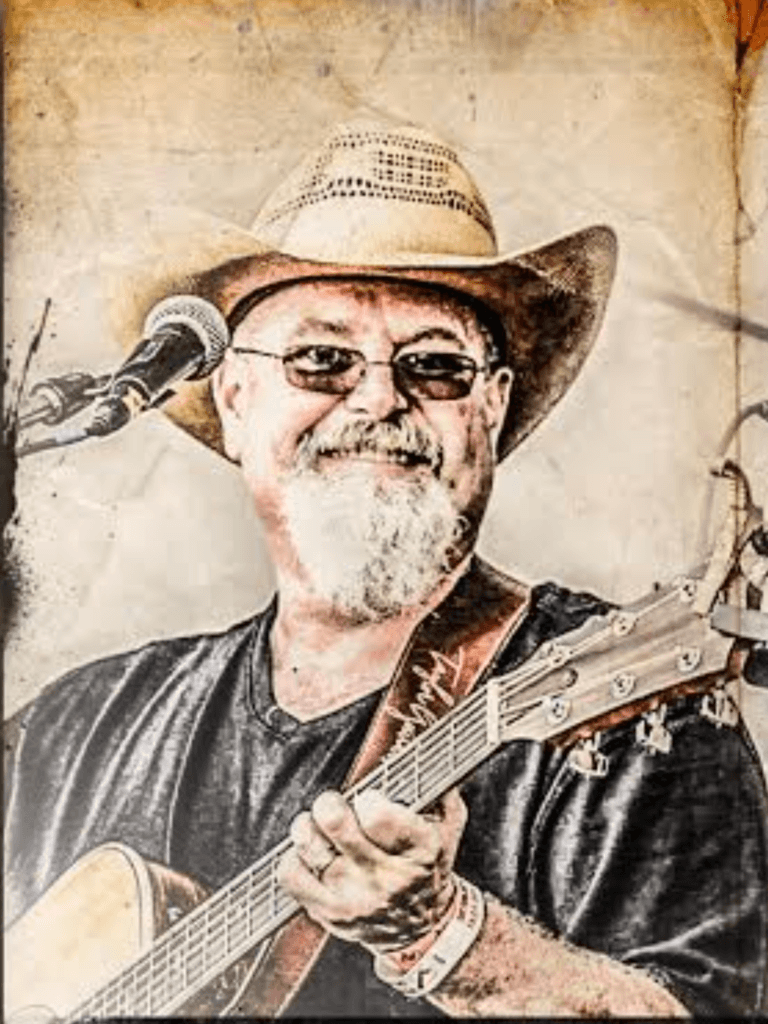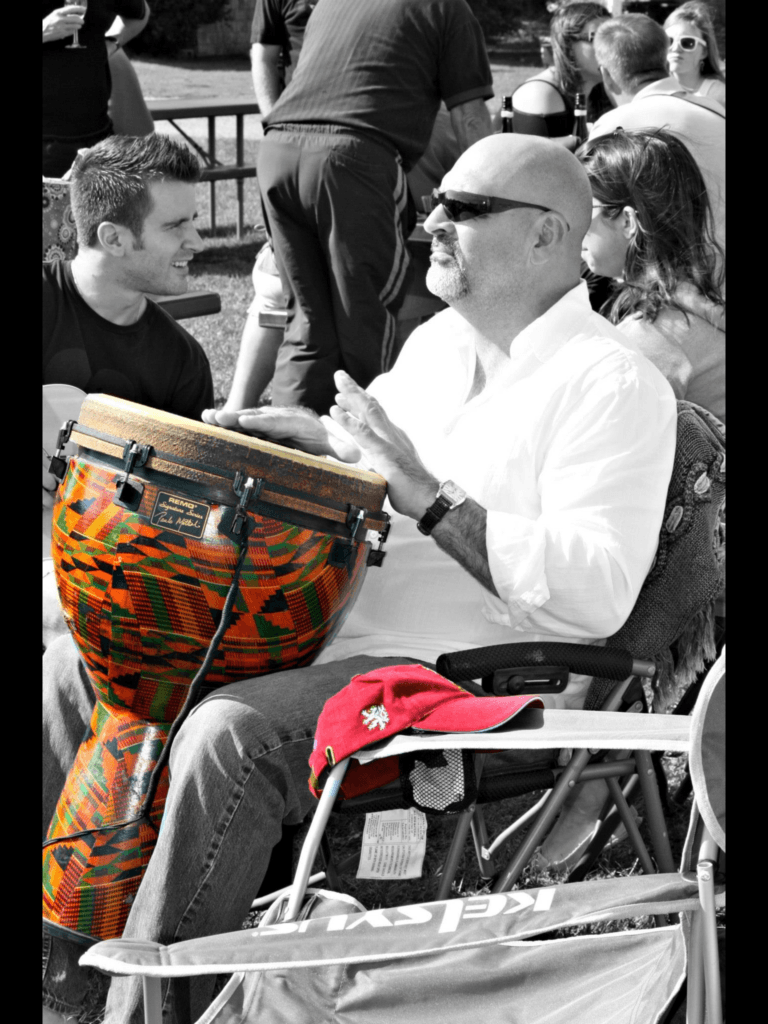 As the other founding member, Rob quickly solidified UnWined's presence both on and off the stage.  With vocals and a very unique percussion kit, Rob's playing style help's keep the boots on the floor!
Best look'n Roadies in the business!
Theresa and Angela are as dedicated as they are beautiful.  Behind the scenes, before, during and after, these ladies are as important to the night as the boys themselves…In more ways than one!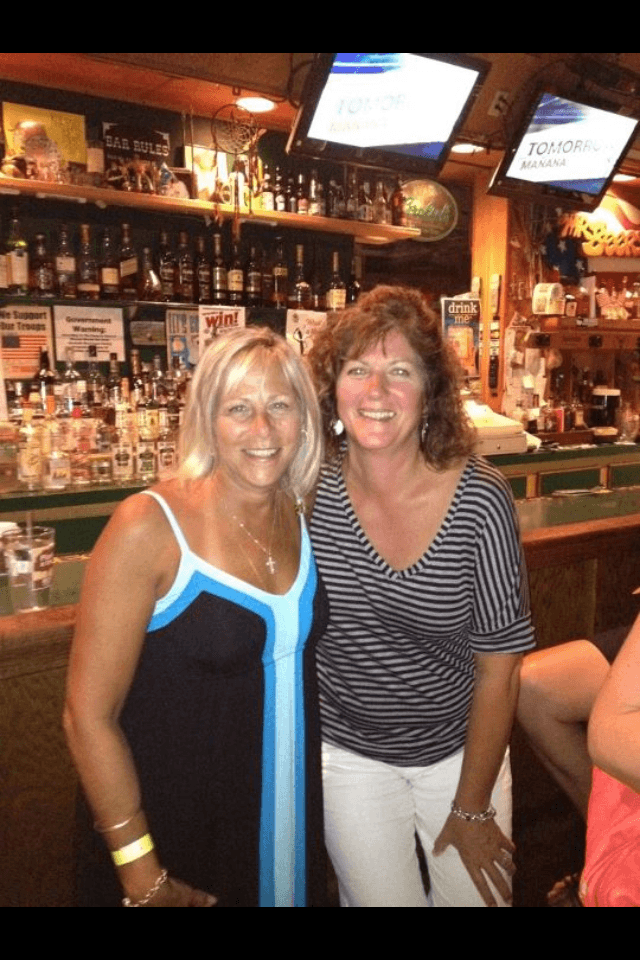 God Bless all the Men and Women who protect our Great Country near and far!